What is happening in our schools?
Being a minor is not easy these days! Being a minor while attending public school can be and often is a traumatizing event. No, my dear readers this post is not about the recent mass shooting in Parkland in my home state of Florida that has irrevocably marked the lives of so many children, parents and relatives. The actions (and non-actions) of many during that dark day are still to be analyzed and examined by government agencies, the public and the media outlets. As tragic as that day was (my condolences goes to everyone affected by this shooting!), there is another topic that I have been wanting to address which is very near and dear to my heart. This post aims to bring awareness to the never ending cycle of school bullying that is ever so prevalent in the U.S. school system and from which many kids silently suffer.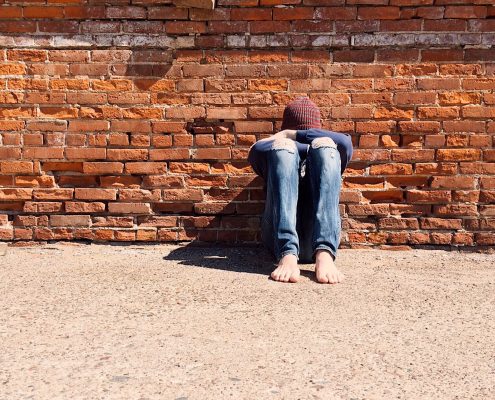 The double edge sword of school bullying
The world is changing fast and doesn't shown any signs of slowing down. Parents and children caught in these turbulent times do their best with the time and resources available. What that means in reality is the parents work long hours to be able to provide for their children so they have roof over their head, food on the table, clothes, school supplies, and everything else that comes with being a responsible parent. The plight of the kids is challenging in that they try to not disappoint parents, relatives and teachers while at the same time fit in with their peers.  And the latter is where many fail by no fault of their own. "Kids can be rude" – is often said, and no one knows that better than kids who have been bullied! These days, the bullying is not only physical – like that is not enough to shame minors to the point they are afraid to attend school – there's also the massive ridicule on the internet!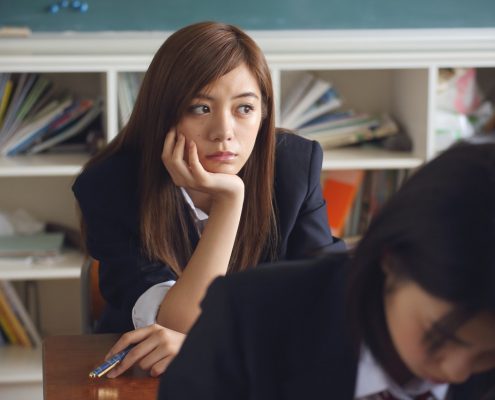 What does the data suggest?
The data speaks loud and clear for those willing to listen. The below excerpt neatly summarized by PACER's National Bullying Center (pacer.org) paints a picture which is truly shocking! Here are some of the outliers of their work: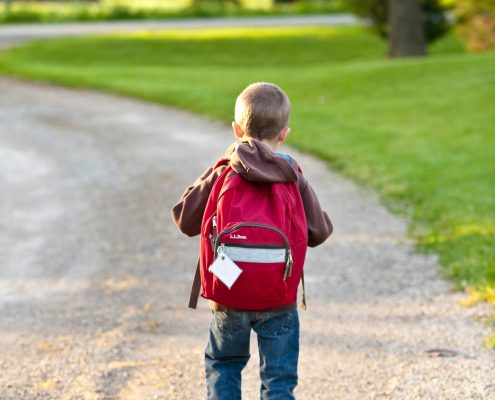 How does school bullying effects children psychologically?
The psychological impact bullying has on children has been thoroughly studied and documented.  The effect of which shows strong correlation to suicide related behaviors. The below studies (credit goes to Pacer.org for summarizing the data) show students are 2.6 more likely to attempt suicide when bullied! 
As seen from the above data, the effects of bullying can be devastating and can lead to lifelong consequences for the victims. A bullied child can develop negative cognitive views to his/ her capabilities, eventually starting to see themselves as unlovable and not worthy of respect or appreciation. This topic is not new and although teachers, counselors and parents try to fight the good fight of preventing bullying, it is a never ending battle for many who feel alone, scared and mistreated.  If you have a child or a teen who is currently being bullied, please take steps to help, and do not leave the matter alone to work itself out. There are many community organizations willing to provide assistance, support and resources.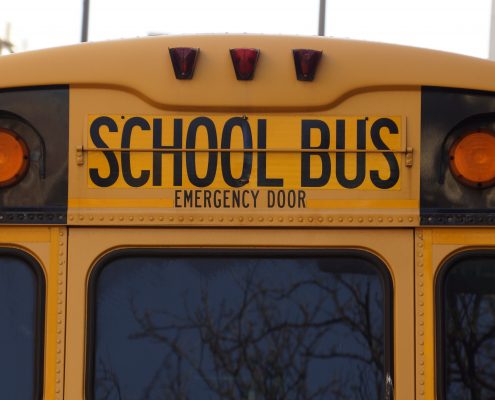 Resources: